The impact of Australians in the Indian Premier League cannot be overemphasized.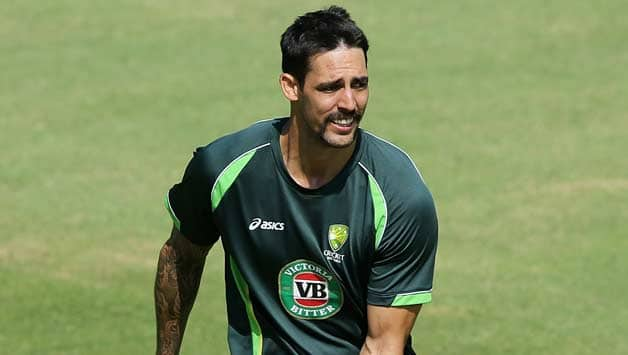 Even franchises acknowledge this; hence the increased confidence in Aussie stars. The current edition of the IPL – in its tenth year – sees half the competing teams coached by Australians.
Since the inception of the tournament, players like Adam Gilchrist, Mike Hussey, Mathew Hayden and the others, have played a crucial role in their respective teams. Even now, David Warner is an outstanding talent for the defending champions Sunrisers Hyderabad.
Rising Pune Supergiants' Steve Smith is in great form. The Kangaroos skipper displaced local favourite Mahendra Singh with his fine blend of skills. Elsewhere at Kings XIPunjab, Glenn Maxwell beat England national team captain Eoin Morgan and West Indies skipper Darren Sammy to the captainship armband despite the latter leading his team to victory at the 2016 World T20. Last season captain Murali Vijay was sidelined for the rest of the season, so a new leader had to be appointed and it had to be yet another Australian cricket star.
With India national team captain Virat Kohli out for the opening matches, Royal Challengers Bangalore picked Shane Watson to lead the team. When the star returns from injury, Indians would resume a higher number of leaders 5-3.
From the start of the IPL, Australian sides have been churning out the required results. They led their respective teams to victory in the first two editions: Shane Warne led Rajasthan Royals while Gilchrist helped Deccan Chargers to victory. Even Punjab produced their best results under skipper George Bailey in 2014. Who knows if they considered this in selecting an Australian to help them out this time after ending the last two terms at the bottom.
The figures of the Aussie stars speak for them. Their work ethics and balanced leadership style is probably another reason they are preferred in the league.